Art Effects, uses sophisticated, architectural and decorative finishes to create unique textured surfaces
for your home or office.
Wall Textures... Architectural and Decorative Finishes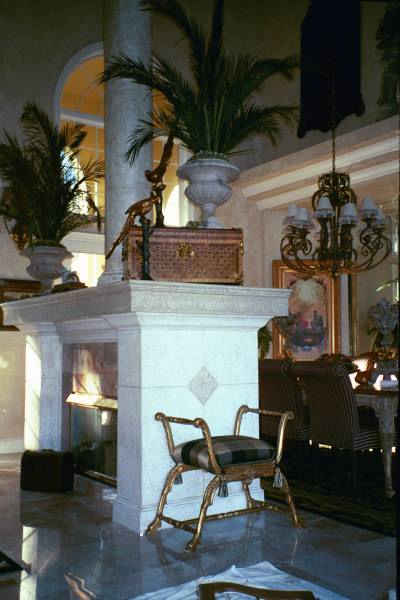 The Fire Place *step by step*
Faux Fossil Rock Tools
Art Effects, uses
architectural and decorative finishes
to create sophisticated wall textures of interest for your home or office.
Sophisticated Texture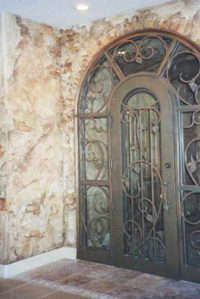 wine cellar crusty texture
Dimensional Textures
Although using
techniques in trompe l'oeil
and
faux finishes
you can achieve a textured finish look that "fools the eye" and is actually just paint on a flat wall, the following examples are of actual 3-d textures you can feel. Click on a thumbnail to be taken to our examples and
"How to Pages"
.
Through these links you will find examples of Art Effects' Wall Textures. We are always striving to find new and creative Art Effects to enhance a wall.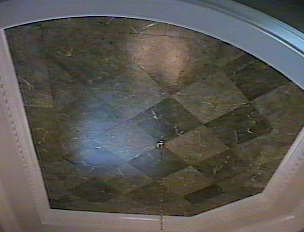 To see how this faux finish was accomplished
see our Faux Marble On A Ceiling
step by step and how to page.